That's us
Nothing is as rousing and emotional as live events. Tickets are an emotional good and the purchase decision is always influenced by an emotional component. For this reason, we rely on the model of direct-to-fan ticketing.
We would like to support you in making your event an unforgettable experience and to see your fans happy. Together we want to create moments that are full of emotions and joy.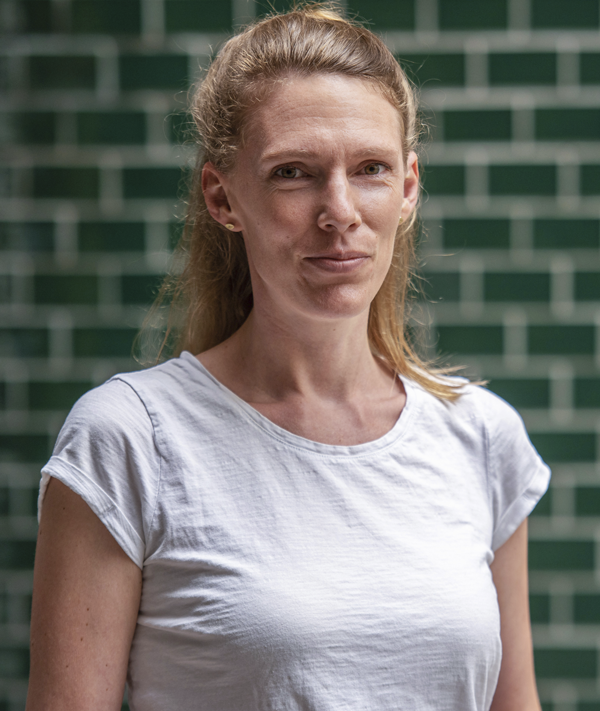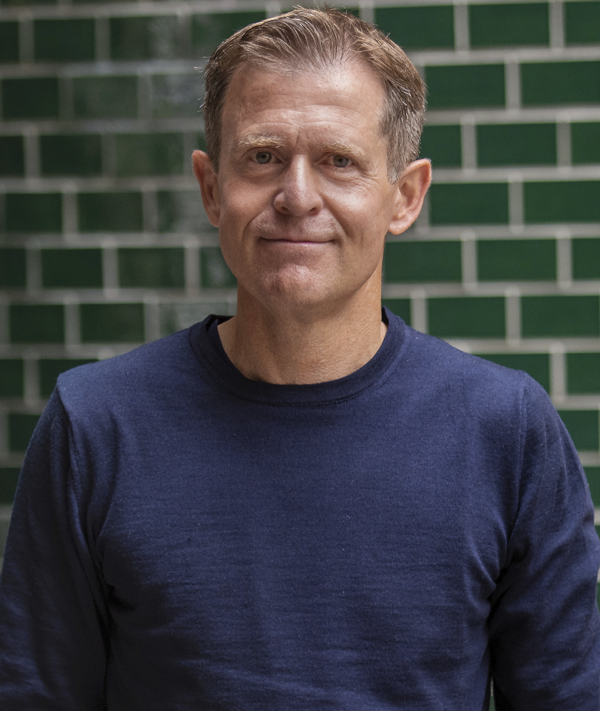 Since its foundation in 2012, white label eCommerce stands for an independent direct-to-fan ticketing and e-commerce solution. Whether you are looking for our full service, where all services can be taken care of by us, or for the DIY principle with a lot of self-design, white label as a strong partner is always at your side.
With our innovative ticketing software, we perform in the background while you rock the stage.
Here we write history
It all started with just the idea of breaking through the unilateral ticketing market and creating a self-determined and independent concept for the sale of tickets and merchandise. The idea quickly developed into a successful company with about fourty employees in the heart of Hamburg, all of whom are behind this concept.
Foundation of wleC white label eCommerce GmbH in 2012 in order to offer a real alternative to the ticketing market. With this, Arndt Scheffler and Philipp von Criegern realize their dream of an autonomous ticketing solution.
With the Wacken Open Air as the first customer, we successfully conduct ticket sales for a festival with about 80,000 visitors right at the beginning. Other top-class customers follow shortly thereafter.
Introduction of the color ticket. Thanks to the printable front and back, color tickets can be individually designed and provide a great memento for the fans.
Launch of a new shop design with the focus on "mobile first". The design and the user-friendly adaptation of the ticket shop to mobile devices is the future of modern e-commerce.
Development of new features (e.g. mobile reservation, reserve seats for friends, artist ratings) to make the artist and event page more personal and individual. The mission of direct-to-fan ticketing is in the foreground.
Within a major optimization project, the checkout, the artist page, the seating chart and the event page get a redesign. We benefit from the continuous advancement of our technology and the realization of our ideas.
It's all about the team spirit
white label has a great team spirit. Our employees are strong, intelligent personalities and they all love our mission. They believe in the success of creative ideas and independent solutions. Meet our talented team, the people behind the ideas of white label.
Representing each department, we would like to introduce you to our fields of work.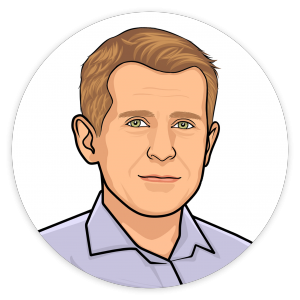 With a lot of passion for direct-to-fan ticketing, Arndt creates his version of an independent ticketing market.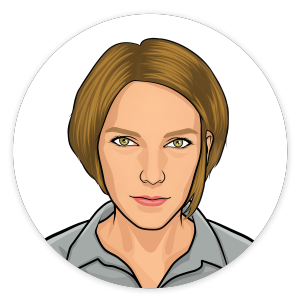 We want to keep evolving and getting better and better every single day. Therefore, we dedicate ourselves to the optimization processes with full commitment.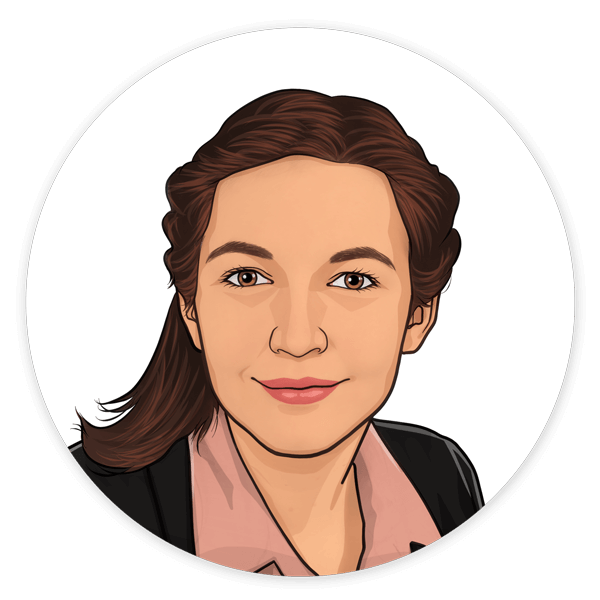 Representing human resource management, Sara has an overview of everything to do with human resources management, leadership and communication.
Sara
Management Assistant & HR Manager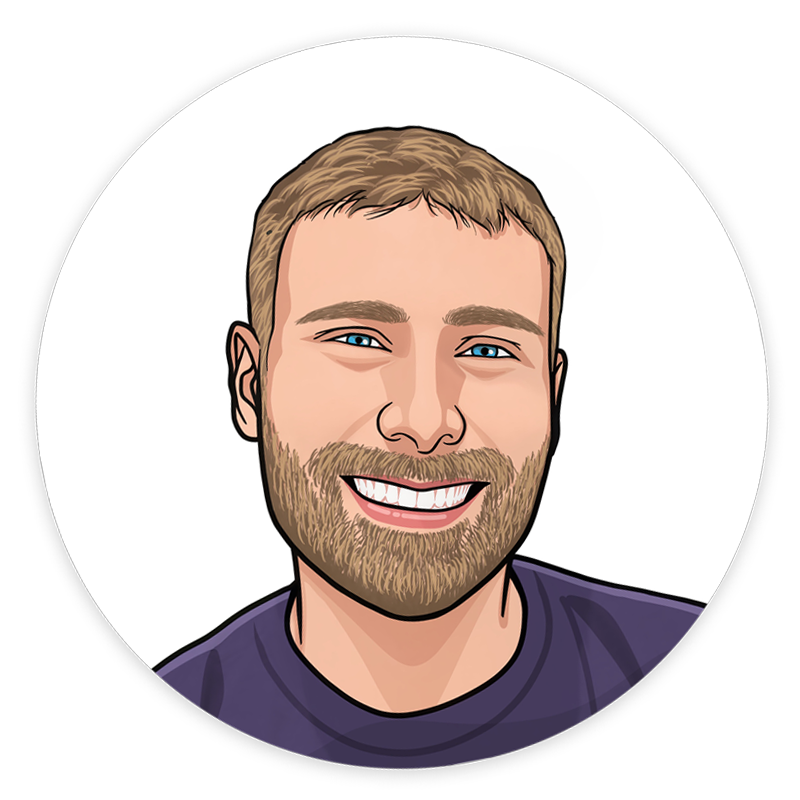 The operations team will support you in creating your online shop. They are the professionals who know all the features you need for the shop of your dreams.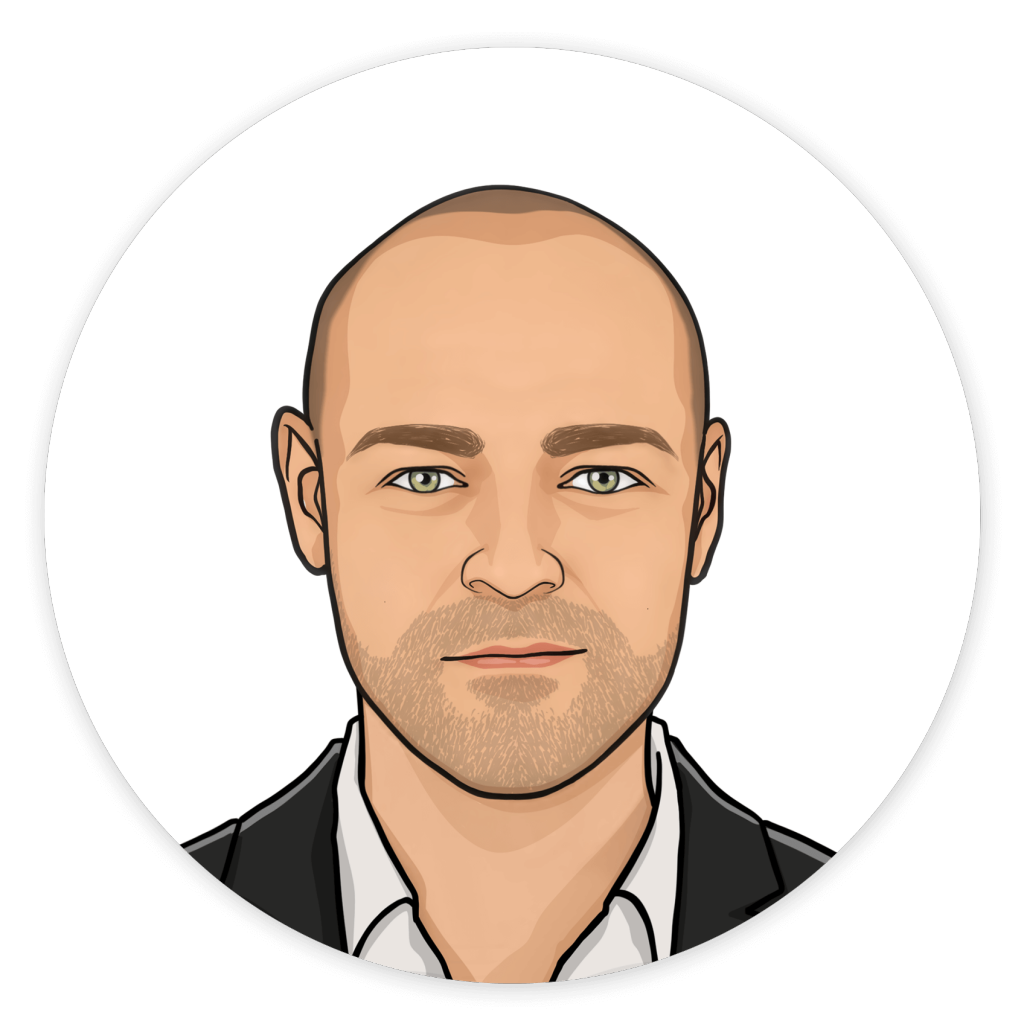 Before we release our latest software, our Quality Assurance team runs detailed tests to ensure the software works perfectly.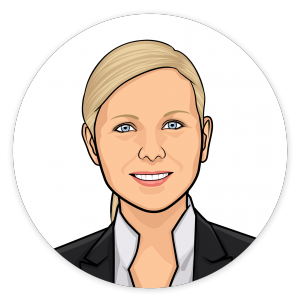 What is modern ticketing? Ask our sales team! They are responsible for the customer acquisition and always in exchange with members of the ticketing industry.
Johanna
Key Account Management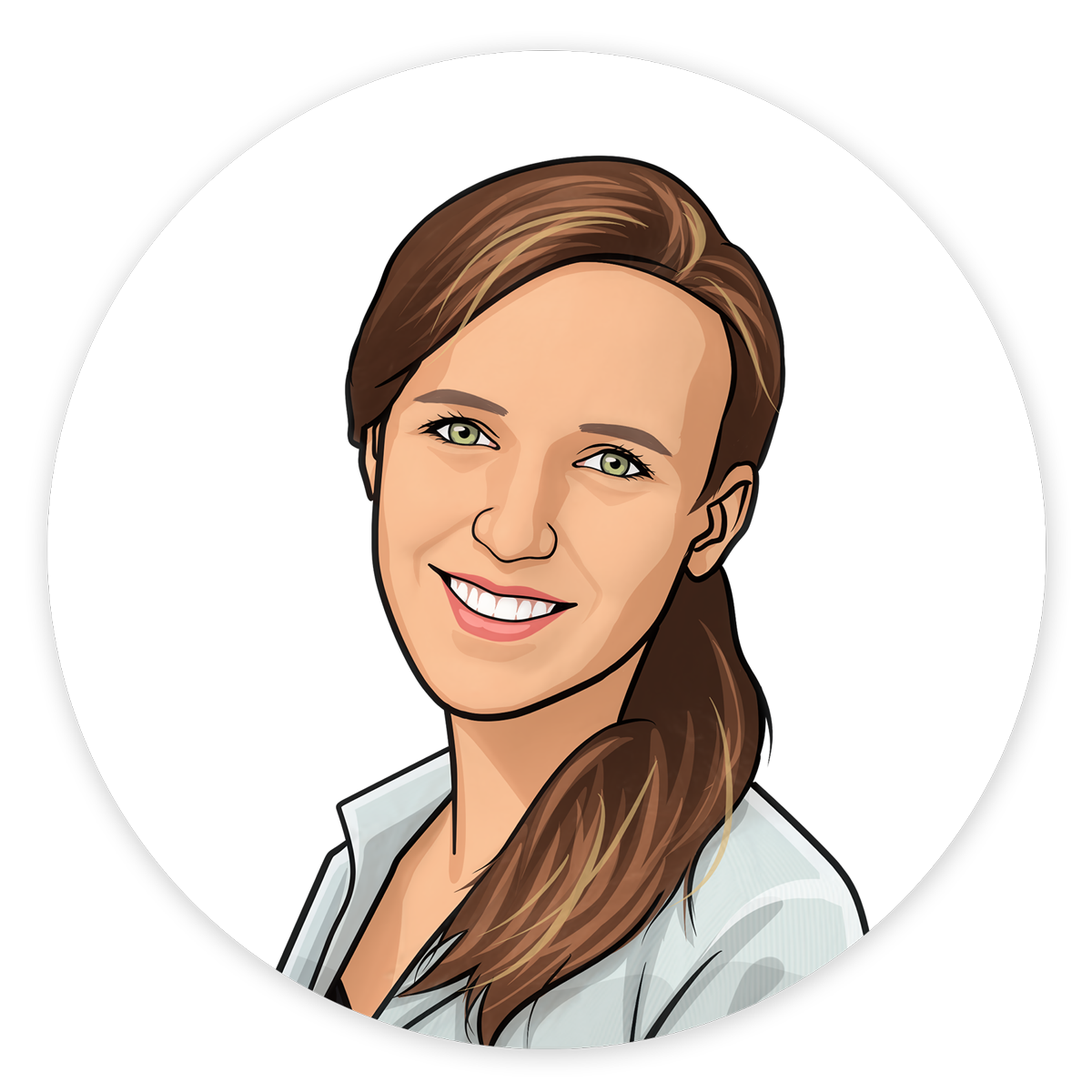 Product Management is our think tank. Nathalie and the entire Product Management team create ideas, manage projects and oversees their implementation.
Nathalie
Product Management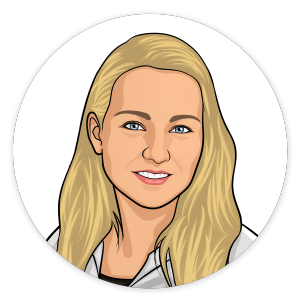 Our promoter service team is your reliable partner in setting up your event, drawing seating charts and maintaining your shops.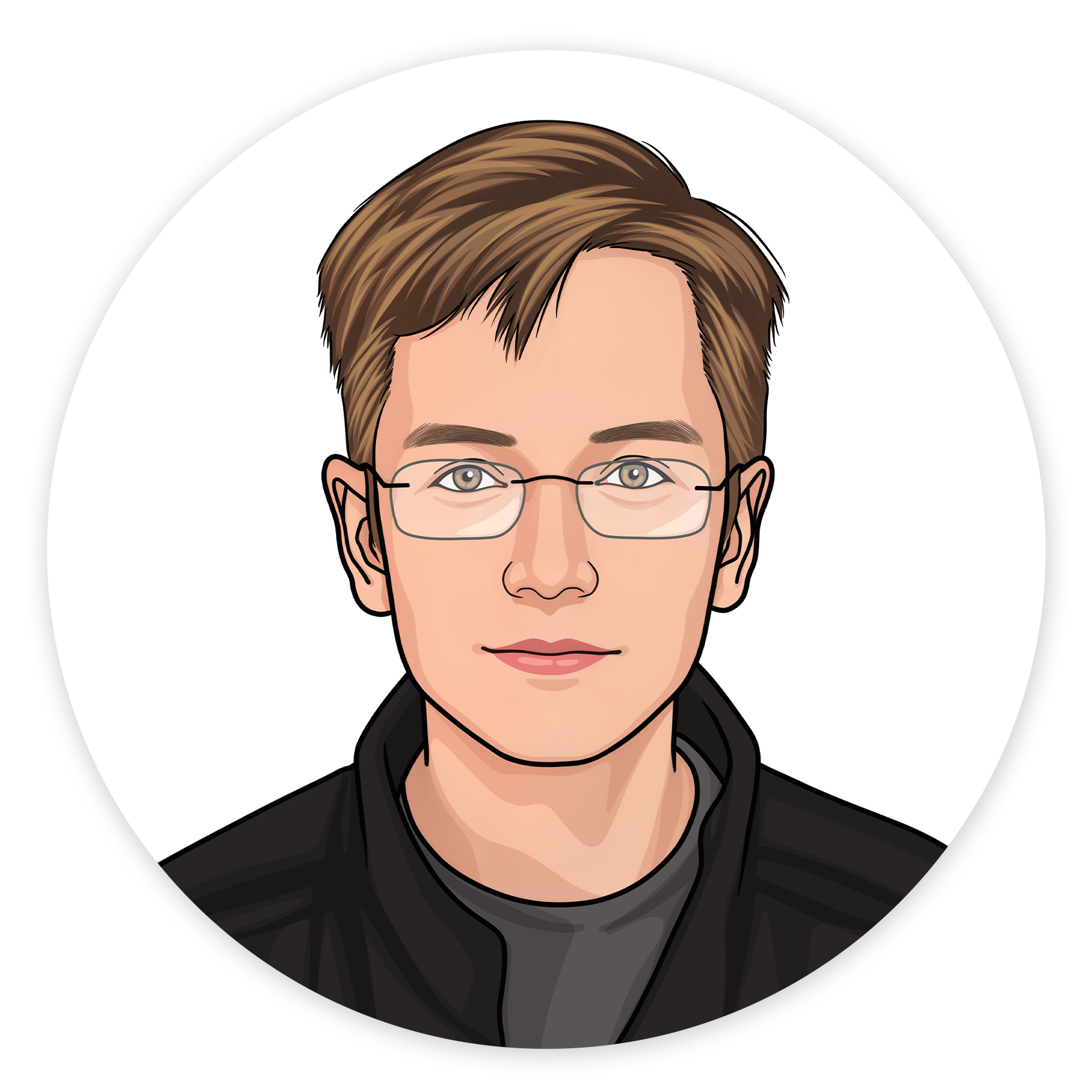 As a representative for our IT team, Sebastian supports you in technical questions. From software to hardware.
Sebastian
Software Development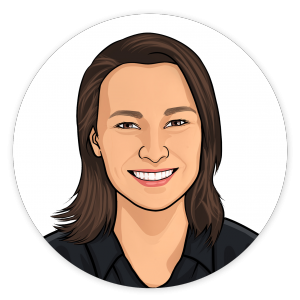 The operations team helps you with your shop, your ticket design and much more. It fully supports you in your ticketing and e-commerce.