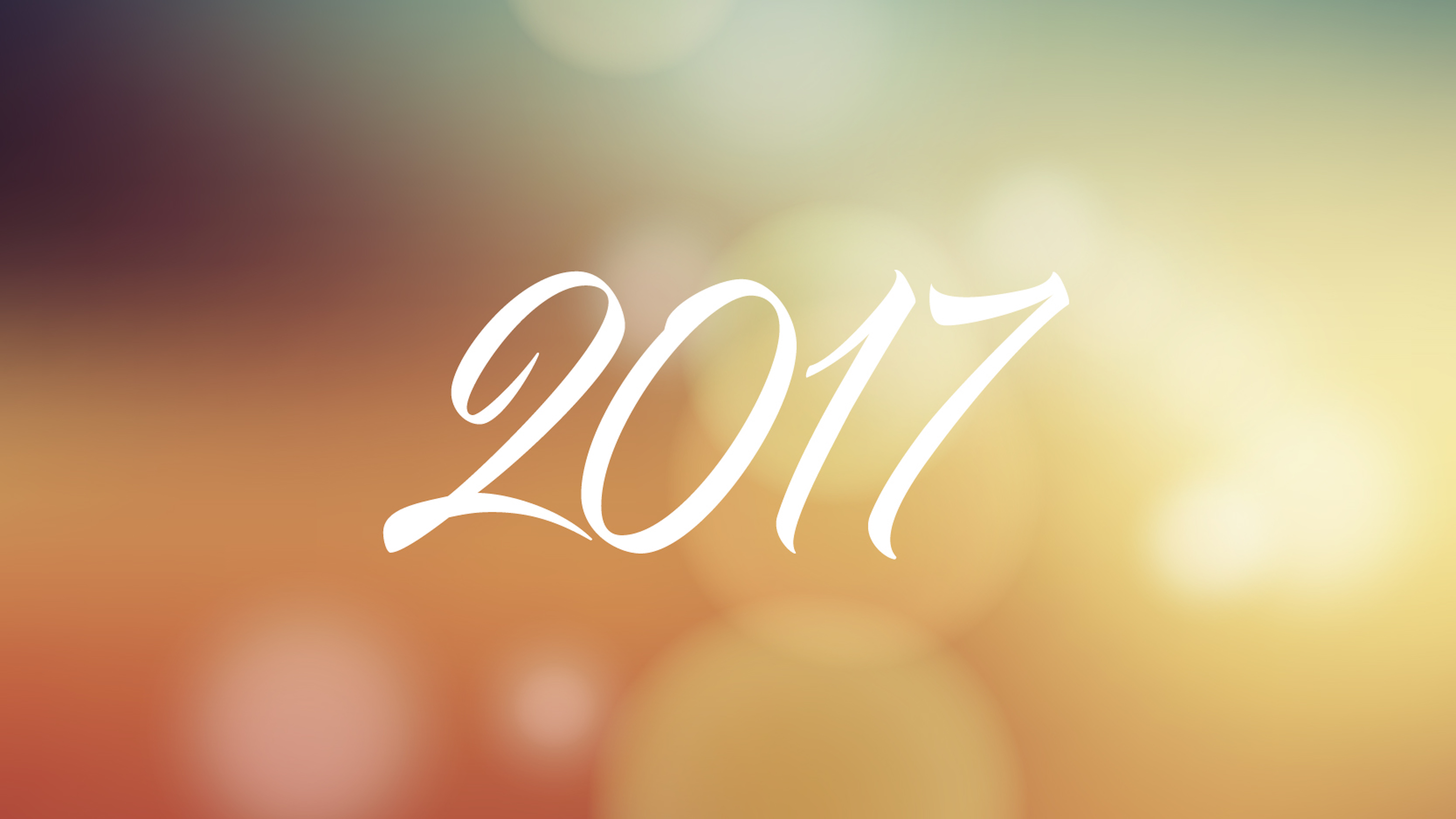 Highlights of 2016 and the State of the Business for 2017
One of our favorite highlights of the year is definitely to accompany some of our clients through the digital transformation process. lt takes a lot of courage to leave some of the old, well known paths behind to break new ground. And whereas the idea of selling tickets directly is not exactly new, opening up a presale by selling your own tickets only in your own shop and online doesn't necessarily come naturally. Although the world is changing rapidly and the concentration process of the industry cannot be stopped, there are plenty of opportunities for ambitious entrepreneurs.
In terms of ticketing I would like to emphasize that the trend of data driven ecommerce and therefore online ticket sales will continue. lt is only consequent to focus on providing the tools and support needed to control and push your own sales through your own ticket shop. This starts by being able to control allocations, content, reports and processes at any time and ends by having full insight into the direct effects of marketing campaigns. In 2017 we will enter the next phase of the disruption of the ticketing business, whether we like it or not.
---
Weblink
VIP-Booking.com, veröffentlicht am 26.12.2016, Autoren: Mc Gowan, Allan und Tari, Manfred (2016): Highlights of 2016 and the State of the Business for 2017, VIP News Premium, December 2016, Seite 14, verfügbar unter: VIP News Premium – December 2016 by VIP-Booking.com